Since 1962 we've helped thousands of families, just like yours, find their perfect backyard vacation. Let us help build yours.
LeisureCraft
Canadian made, with eastern and western cedar, Leisurecraft indoor, outdoor saunas, furniture, just a few more products to enhance your quality of life.
Leisurecraft for more information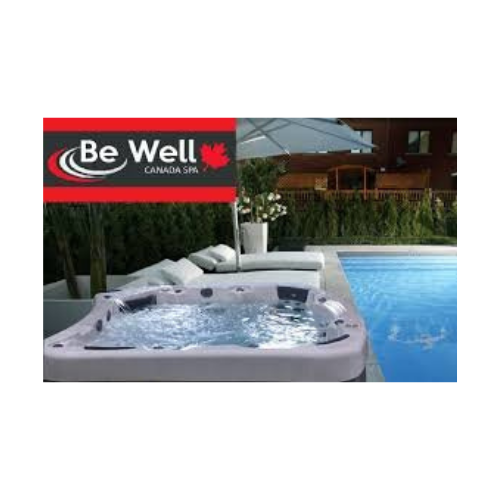 Be Well Canada Spas
The quality is great, you will be very pleased in these Canadian made Hot Tubs. We have a large selection of models, sizes and colors. We are the first dealer in western Canada for the "Be Well" line. There are 23 models to choose from and growing. and lots of options.

Several Hot tubs in stock, Sterling, Storm Cloud and Tuscan Sun, shell colors. We offer a greater selection and faster delivery.
View our Be Well Collection
MAPLE SPA
Our newest Canadian made manufacture Maple Spas. A great selection to the team and more options for you. The Maple line has 6 models to select with several options. These have a sweet design features.
View our Maple Spa Collection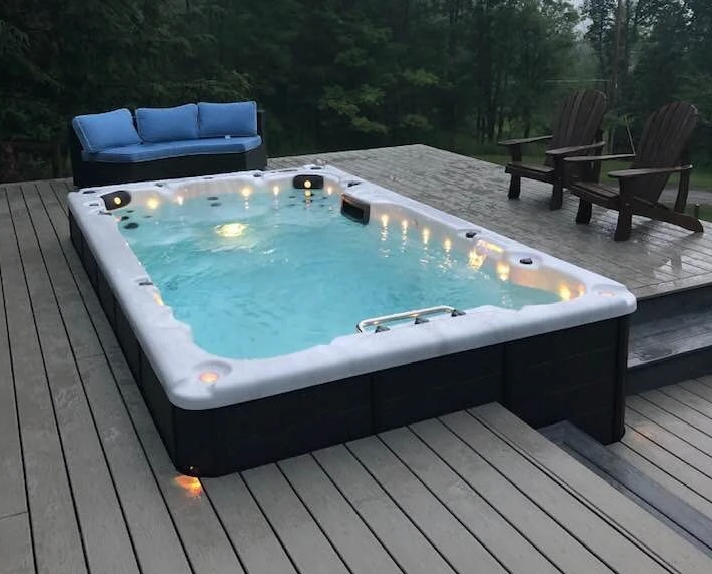 Great Lakes Hot Tubs!
We are now dealers for Great Lakes Hot Tubs and can offer more selections, including Plug & Play along with 3 models of swim spas, 13', 16' and 20'.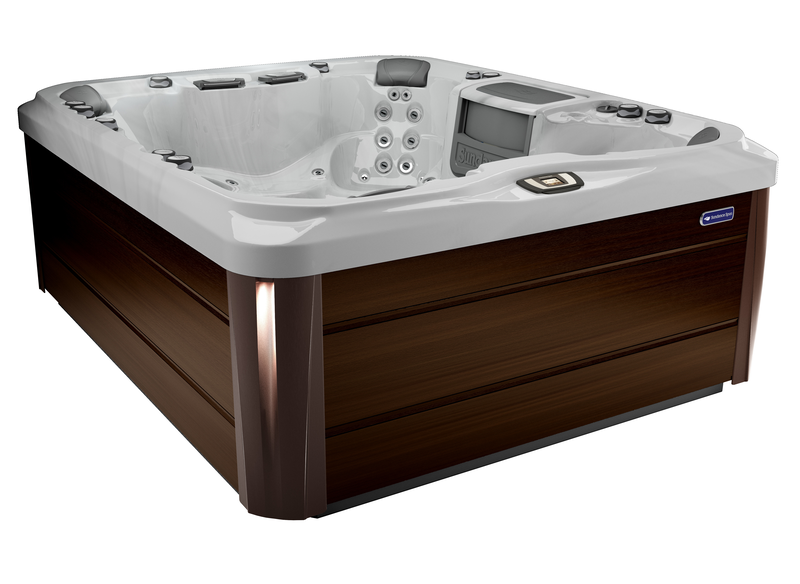 SUNDANCE
We are updating the information for our Sundance products
Doing Renovations? Make plans now to install your new Sauna or your Electric Fireplace. Enhance your patio area with a indoor / outdoor sauna or fireplace.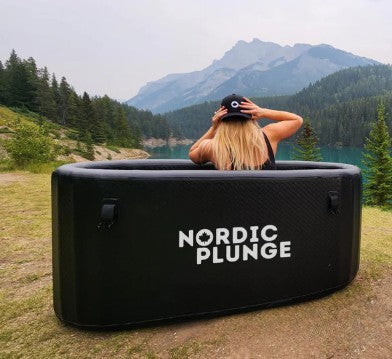 Nordic Plunge Tubs
We are the Home of Canada's BEST Inflatable Cold Plunge Tub
Cold plunging is all the rave for a reason. It's crazy effective in helping you recover and feel better and reduce inflammation. And us, we just make the best tubs and safest chillers on the market.
Nordic Plunge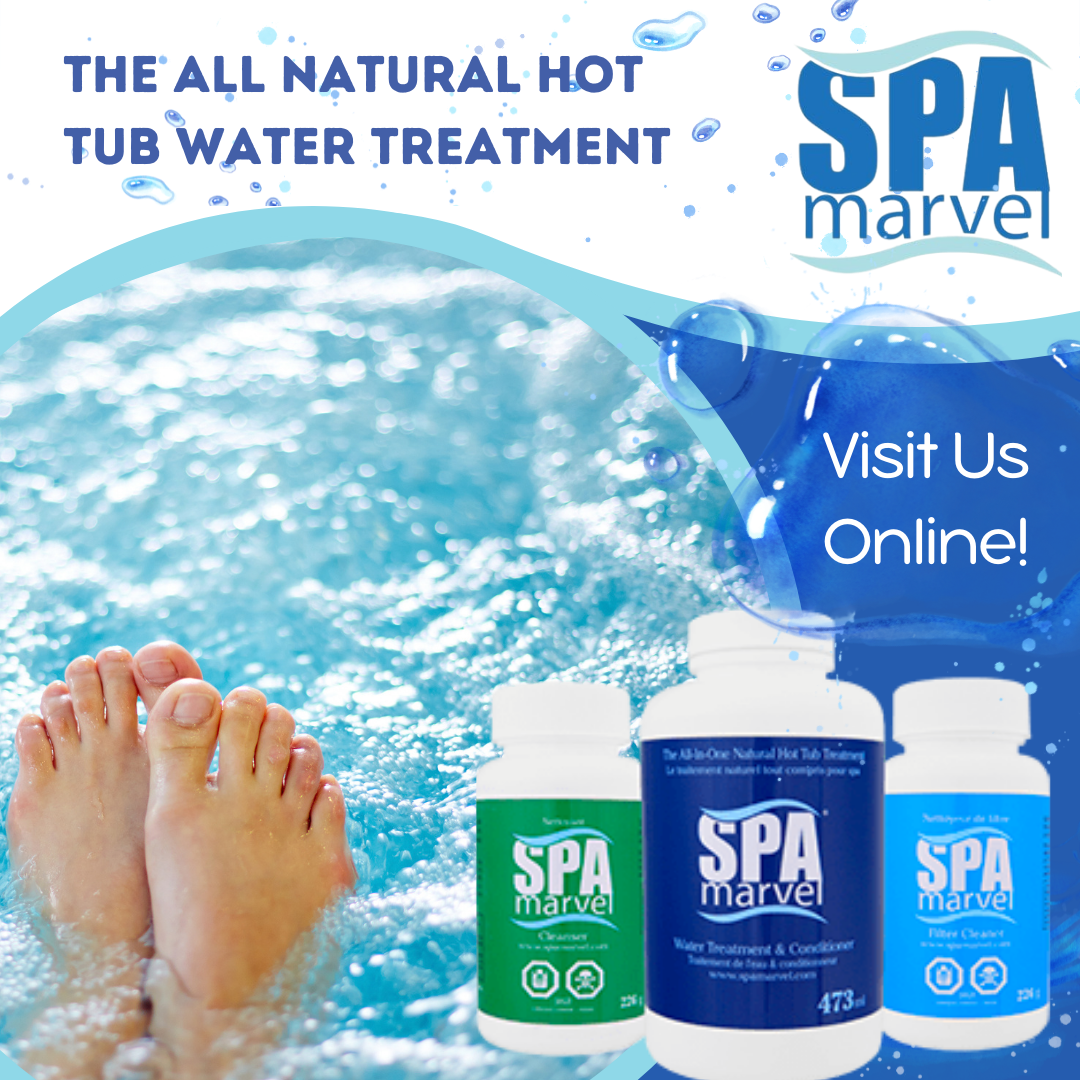 Pool Marvel
If you have a Pool, small or large, then Pool Marvel products is a must.
- Use less chemicals
- Have softer skin and less skin irritation
Swimming Pools
Above Ground POOLS for summer 2023.
Our suppliers have various above ground pools in stock. Get started on your plans and order now.
We are Red Deers main dealer for pools, parts, pumps, heaters, and service.
Call: 403-346-4465 for all your pool needs.
Before you say "I can't afford it", ask, "what are the payments?" Get it Now, Pay for it later.
We welcome 'humm Canada' as our new finance partner.

Get it now, Pay for it Later. See store for details.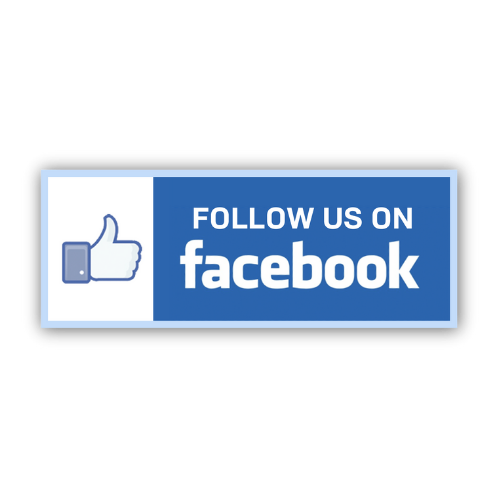 Click the link below, select "follow us" on Facebook, to stay updated.
We are more than happy to have you follow us.
Follow Now
Since 1962 we've helped thousands of families, just like yours, find their perfect backyard vacation.
Let us help build yours. Keep "Sun N Fun Pool and Spas" in your dreams.
"The only thing missing from our Hot Tubs is YOU!"
Contact Us