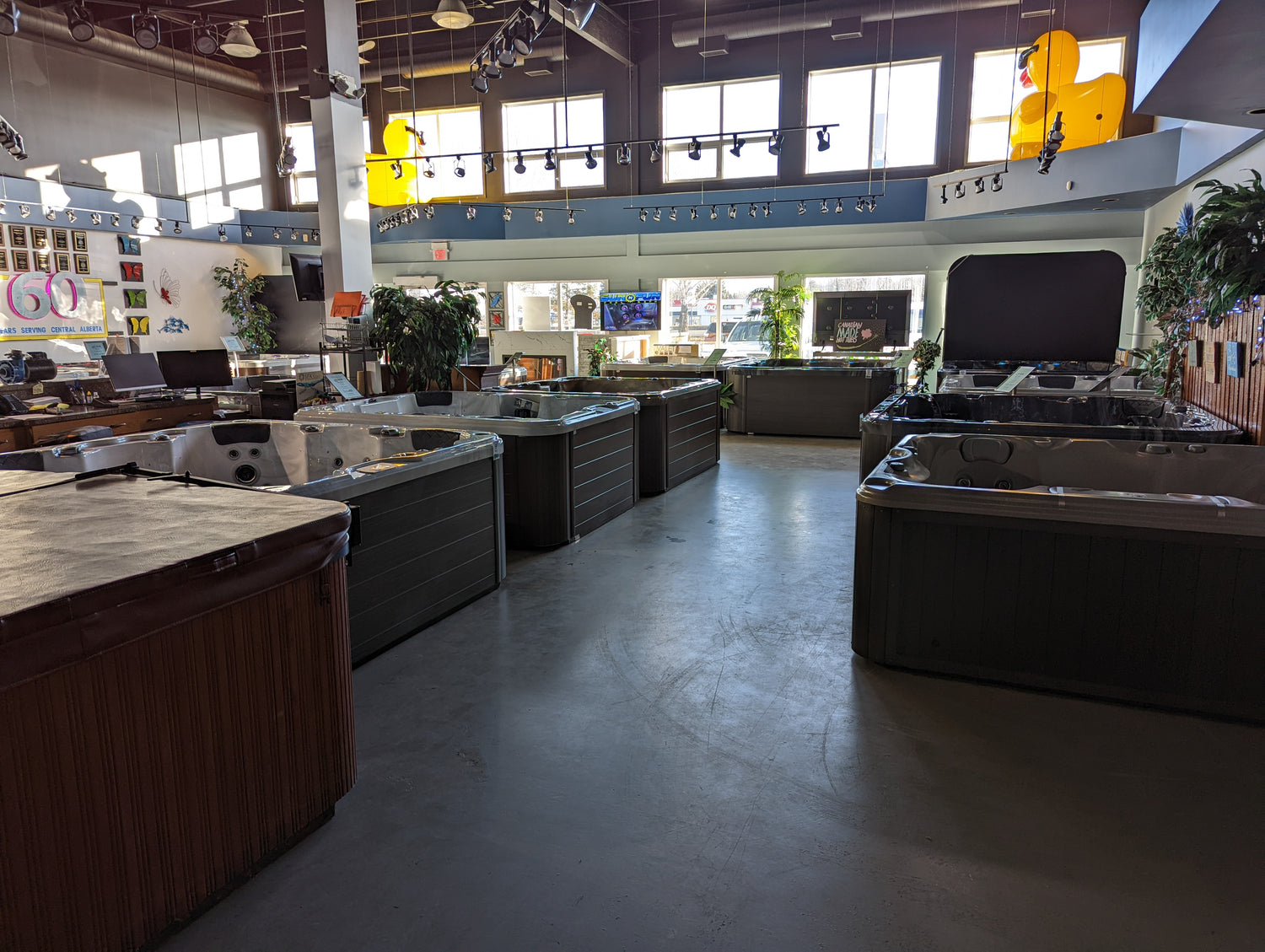 About us
We are a family owned and operated business in central and northern Alberta, providing Hot tubs, pools, and other products to make your back yard your personal oasis.
Sun N Fun Pool & Spa started in central Alberta in 1962 and we are happy to be celebrating 60 plus years serving the community of Red Deer and area. We are working hard to bring the business back to the top seller in Alberta offering our customers a reasonable price and a safe place to relax. What better place than your own back yard.
We are expanding our product lines to offer you more selections to add to your oasis. If we don't have what you are looking for, our staff will do their best to find it.
We have even expanded to include Fort McMurray and offer online sales and scheduled appointments at your convienece. We will help you with your selection that works for you.
The only thing missing from our hot tubs is YOU!
 Thank you for your local support
Philip Kilpatrick
Owner / President