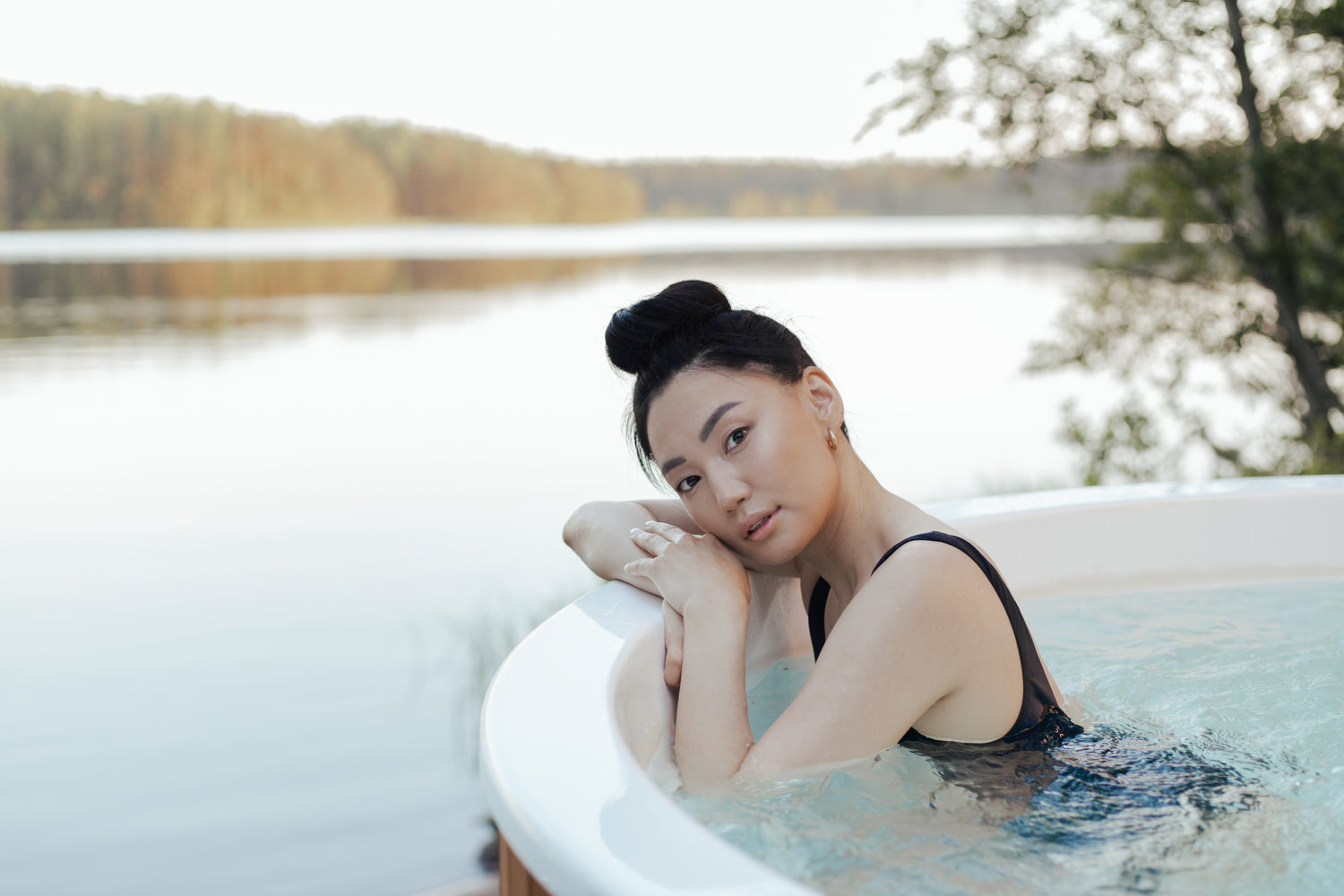 "The only thing missing from our hot tubs, is YOU!"
Be Well Spas and Maple Spas, both Canadian made, the quality is great and the prices are even better, you will be very pleased with these fabulous Spas. We have a large selection, sizes and colors to select, some models are in Red Deer so there can be a fast delivery.
More information coming for Great Lakes Hot Tubs, Plug & Play (120 volt) and Swim Spas. (240 volt).
We can now offer to Fort McMurray, Green Mountain Pellet Grills, we will be providing links for varoius models.
2023 Fall Trade Show & Artisan Market MacDonald Island
Sept. 22 - 24, 2023
Hall B - Booth 169 & 170
Contact Us
Schedule an appointment in the Fort McMurray area by emailing
email: sunnfunpoolspa@gmail.com
philip.sunnfun@gmail.com
Call: 780-788-5629 (Having issues with this number)
Please use number: 506-433-0033
Contact Us